Course Curriculum
Available in days

days after you enroll

Everything you need to know to have useful, enjoyable conference calls at work
With the global pandemic of Covid-19 forcing a change in how we work, many of you will be having to work remotely for the first time. This programme is all about how to manage conference calls so that they work effectively for you and all the participants.
For those of you who have spent too much time in long tedious calls that wasted your time, this short programme will show you how those calls can be so much better!
Whatever your reason for joining - we have put this up very quickly, as so many of you need help and support right now. Please use the comments boxes to share your own ideas, ask questions and make an suggestions for how we can improve the programme.
Enjoy!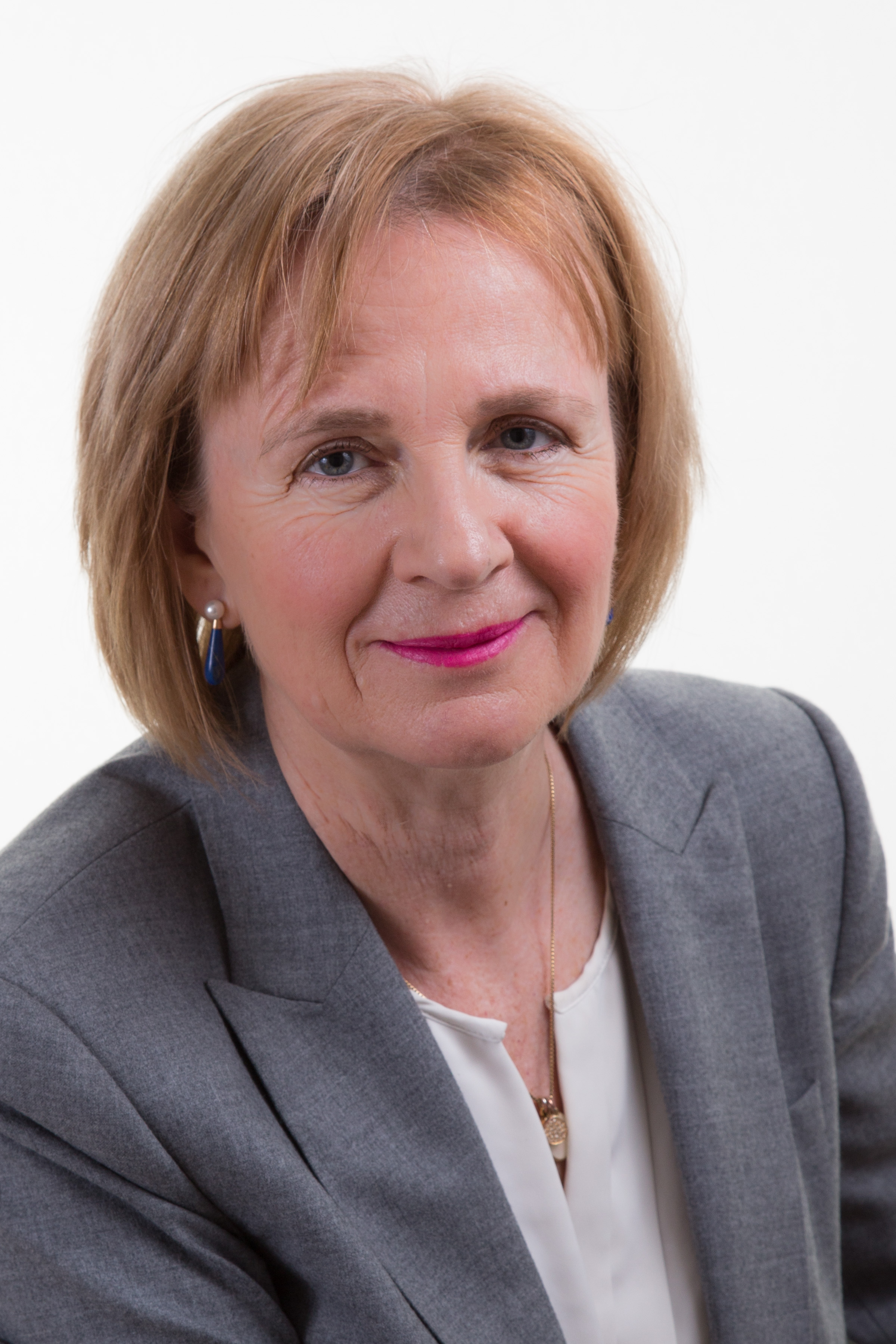 Hi, I'm Hedda Bird, MBA, Chartered Fellow CIPD and I'm leading your programme. I've been delivering learning, coaching and group training over the phone and online for over 15 years. This is a summary of what I and my colleagues have learned about working virtually by conference call in that time. We've taught these skills to thousands of managers, and the feedback is that they didn't realise a few simple techniques could change everything. So get started right now!
.