"Just wanted to say thank you for your time and excellent training during the 'Becoming an Effective Virtual Trainer' programme.  I gained so much that will help me revise the content and delivery of my own courses. Lots of practical hints and tips too". Donna Allan, Learning and Organisational Development Team, University of Chester
This course is for you if ...
You are suddenly having to switch from face-to-face training to delivering online?
You are wondering how to adapt all your classroom exercises into a virtual environment?
You are looking for practical tools and techniques to help become as effective and confident in the virtual learning world as you are in the traditional one?
Read on to see all the fantastic content we have for you - or sign up to get started now!
ONLINE CONTENT ONLY OFFER
Introductory price of £75 + vat for a limited period
All written materials and video lessons are available as soon as you sign up!
Developing skills and coaching performance virtually is a lot more than learning how to use technology, so you'll still need to develop all the virtual trainer skills to ensure that your learners learn, even if you are technically confident.
This fantastic rich content is why it's worth enrolling in the course EVEN IF you have done lots of the free stuff that's out there about virtual teaching and learning.
We've been teaching virtually for nearly 20 years and now we are sharing our best practice hints and tips with you.
So here's a taste of what you will find:
Pre-recorded short walk-through videos
Delivered by course leader Hedda Bird
Downloadable toolkits
•Structure your virtual session
•Design great exercises
•Manage the participants
10 modules
Everything from developing creativity to handling difficult learners – over 5 hours of online learning
•Checklist – 30 different ways to design a virtual exercise
•Checklist – assessing learning and understanding
Content available for you to access for 6 months after enrolling.
Develop your skills, save your time, and your questions answered individually
If you're new to the training and facilitating world - this programme will give you some practical skills and great take-aways to help you design your virtual sessions - even if you have never had to think about structure or design before.
If you're already a confident trainer and facilitator in classroom environments, the templates, take-aways and pre-recorded walkthrough videos from Hedda will save you huge amounts of time transitioning all your material to a virtual world.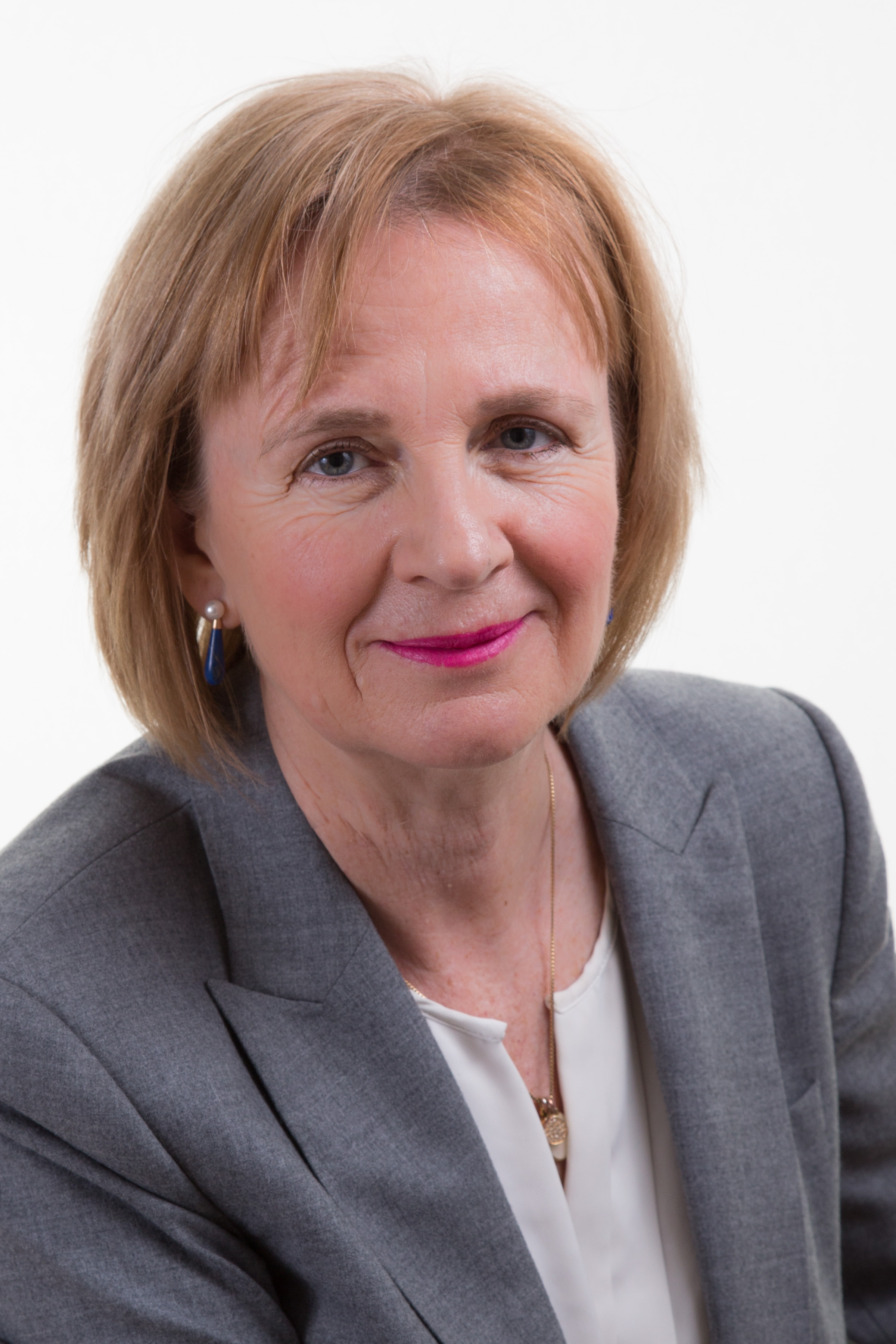 Hi, I'm Hedda Bird,
I'm leading the programme. I've been delivering learning, coaching and group training over the phone and online for over 15 years. This is a summary of what I and my colleagues have learned about working virtually in that time. We've taught these skills to professional trainers and instructors - and the feedback is that they didn't realise a few simple techniques could change everything. So get started right now - it will be great to work with you.