We weren't born knowing how to design performance management - we learnt it!
And you can learn it too.


You already know there are any number of challenges to deal with...
Maybe goal setting isn't working
It could be that productivity is stuck and innovation has not been seen for a while
Perhaps managers are struggling to motivate their teams
Perhaps employee engagement is on the floor
Or maybe performance ratings have lost touch with reality and are seen as hugely unfair
Maybe there's a lot of bias somehow trapped in the process, and you need to get it out fast
Maybe your values speak of collaboration but reward policies bonus individuals
Maybe your Senior Leadership Team is wondering what's the point of performance management anyway...
And it's likely that previous 'quick fixes' have failed
And that's where you - as a capable and confident
Performance Management Pro -
could step in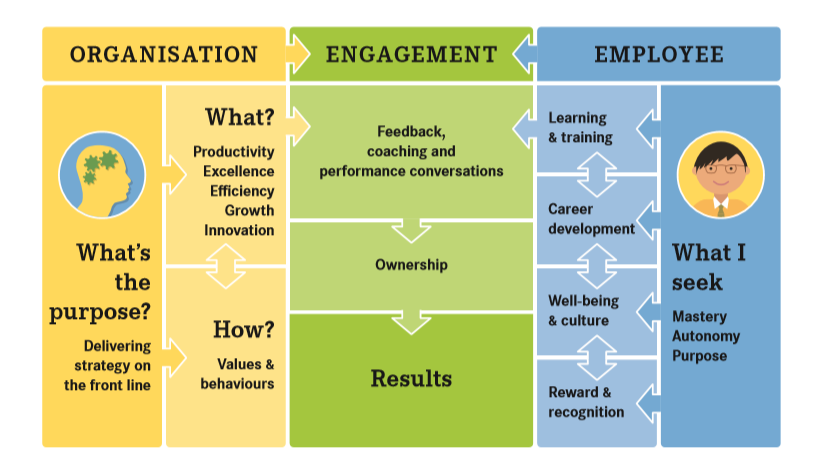 You'll learn how to develop a Performance Management Canvas, to create a solution perfectly tailored to your organisation
You'll discover how to engage your senior leaders in meaningful conversations about delivering strategy through well-designed performance management.
You'll explore all the ways you can design and implement a streamlined approach to managing performance that works for managers and their teams.
You'll acquire the tools and techniques to apply your knowledge in any sector or size of organisation, opening up promotion and career opportunities.
You'll become a
Performance Management Pro
But you don't have to just take our word for it.
Listen to what previous participants thought (back when we were allowed to meet each other!)
As a Performance Management Pro...
You'll have the skills you need to transform PM in your organisation
You'll have toolkits that you can use for a) developing performance management that works for your organisation, b) delivering strategy, c) engaging employees, and d) empowering managers to lead performance
And you'll have the confidence and capability to apply your skills and use the toolkits brilliantly on performance management projects
You will raise your professional status, and increase your credibility with colleagues
We're with you all the way
We'll take you through every step of the journey, from engaging your leaders with the potential power of performance management, through to delivering their strategy, and designing and implementing an approach that works for everyone
How do we know our methods and tools work?
Because they are the ones we've been using with clients, developed over decades and adapted to multiple situations, virtual, single site, hybrid, global, public, private, large (1 million+ employees) and small (fewer than 100 people).
We've been teaching others to use the tools for years as well, and now we've brought it all together, in one place, virtually - so you can join from anywhere.
What you will experience
8 LIVE virtual workshops
Each week your Programme Director Hedda Bird will lead a highly interactive workshop to bring the tools and techniques to life. She'll share experiences and case studies, and work you through practical examples.
Your first live workshop starts on May 5th (9.30 to 11am). Remaining dates can be found in the course curriculum.
4 LIVE facilitated seminars
Once a fortnight you can join a facilitated seminar with your cohort – no more than 15 people per session. This is the place to network, share ideas, get some feedback and guidance from your host performance management specialist, and come away with lots of ideas for applying what you are learning .
E-mentoring
Our performance management specialists are available throughout the eight week programme to answer your questions and respond to suggestions in our lively discussion area.
On-demand toolkits and resources
Each week there's at least one new toolkit, taking you through the core building blocks of performance management as you learn to develop your tailored Performance Management Canvas. You can download toolkits, explore case examples, watch videos and read articles to enrich your understanding. You'll also find recordings of all the live sessions, so you can watch again, or catch up on any that you missed. And it's all available for two years.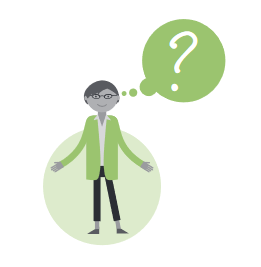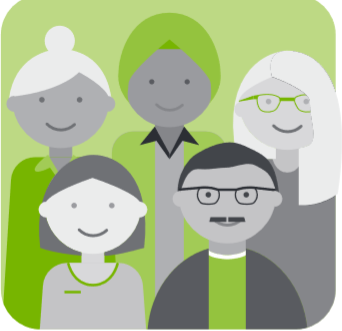 This programme is for you if
Your organisation needs to sort out performance management
You're on the team charged with transforming performance management and getting rid of box ticking for good!
You are the team sorting out performance management - your organisation is relying on you
You're already a professional in HR, L&D or OD and you want to develop some specialist knowledge, grow your skills and confidence, and boost your career opportunities
Become a Performance Management Pro
Here's the overview of the 8 modules.
Module 1 will be made available a week before your first Live Workshop.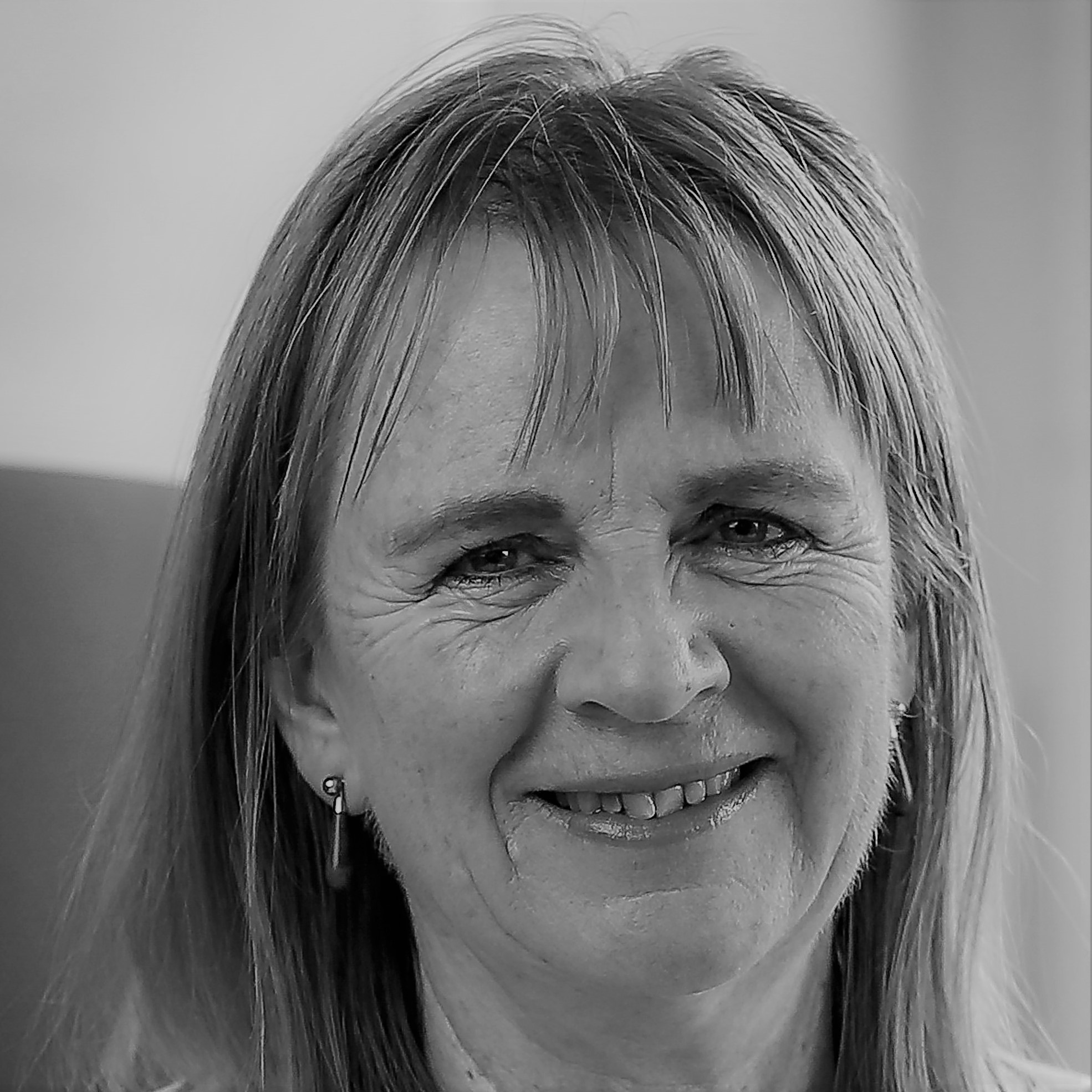 Hedda Bird
your programme director
It will be a great pleasure to share all of what we have learned over the last 20 years with you.
I've been leading performance management transformation projects for nearly 2 decades now, and before that I had 10+ years in the global pulp and paper industry. Everything I'll be sharing with you is rooted in understanding the theory and making it work in practice, with real people in organisations large and small, public and private.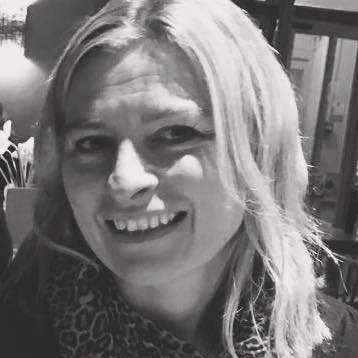 Fleur McDonnell
your performance management specialist
I'm looking forward to working with you. I'll be contributing to the live webinars, hosting your small group seminars and available online to help you tackle any real world challenges you are facing.
I've worked with 3C for several years, leading performance management transformations in financial services, local government and higher education. Before that I had wide experience in organisation development in retail and finance.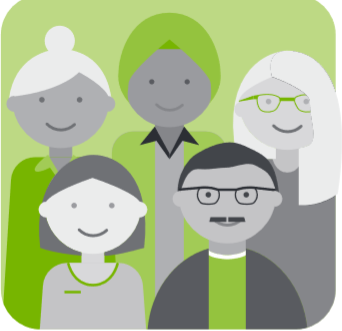 And YOU!
...on your way to becoming a
Performance Management Pro
You will receive:
A certificate of attendance from 3C Performance Management Specialists
Access to advanced coaching at a significantly reduced rate if you're implementing a performance management project
A certification of Continuing Professional Development