"This has been a fantastic course. During the modules, Hedda role modeled a creative and varied approach to facilitation in a virtual world; providing stacks of practical methods and techniques for managing the learners and the our learning material. The modules, along with the supportive material and recordings of sessions has filled me with much more confidence, hope and even excitement in becoming and being a 'virtual trainer'. Thank you for leading us all on this journey!" Bethany Hyman
Staff Development Trainer and Coach, Brunel University.
This course is for you if ...
You are suddenly having to switch from face-to-face training to delivering online?
You are wondering how to adapt all your classroom exercises into a virtual environment?
You are looking for practical tools and techniques to help become as effective and confident in the virtual learning world as you are in the traditional one?
Read on to see all the fantastic content we have for you - or go straight to the end and sign up to get started now!
THE COURSE STARTS ON MONDAY SEPTEMBER 21st
AND
you have access to Modules 1 and 2 right now, when you enrol.
Developing skills and coaching performance virtually is a lot more than learning how to use technology, so you'll still need to develop all the virtual trainer skills to ensure that your learners learn, even if you are technically confident.
This fantastic rich content is why its worth enrolling in the course EVEN IF you have done lots of the free stuff that's out there about virtual teaching and learning.
So here's a taste of what you will find:
3 downloadable toolkits
•Structure your virtual session
•Design great exercises
•Manage the participants
10 modules
Everything from developing creativity to handling difficult learners – over 5 hours of online learning
•Checklist – 30 different ways to design a virtual exercise
•Checklist – assessing learning and understanding
PLUS 5 LIVE webinars for you to join
• Put it all into VIRTUAL practice!
All webinars recorded, and questions answered
•Submit a virtual programme design for feedback
Develop your skills, save your time, and your questions answered individually
If you're new to the training and facilitating world - this programme will give you some practical skills and great take-aways to help you design your virtual sessions - even if you have never had to think about structure or design before.
If you're already a confident trainer and facilitator in classroom environments, the templates, take-aways and live sessions will save you huge amounts of time transitioning all your material to a virtual world.
And everyone benefits from the live sessions even if you can't be there at the time - because we record them all, and will answer all questions in the comments boxes for at least 3 months after the record.
That's right - we will answer each question individually. We know you will each want to make the most of your new capability in your own way.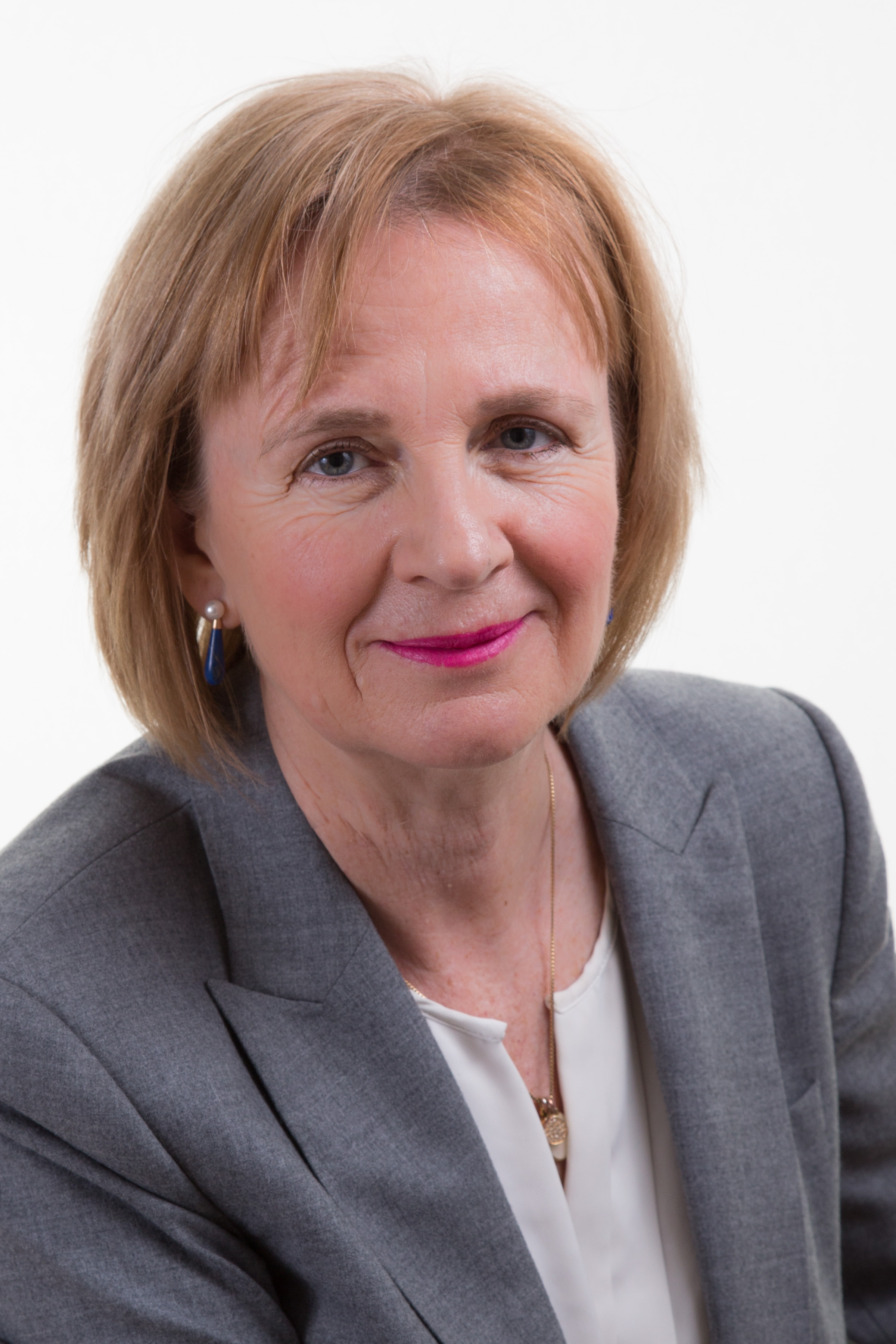 Hi, I'm Hedda Bird,
I'm leading the programme. I've been delivering learning, coaching and group training over the phone and online for over 15 years. This is a summary of what I and my colleagues have learned about working virtually in that time. We've taught these skills to professional trainers and instructors - and the feedback is that they didn't realise a few simple techniques could change everything. So get started right now - it will be great to work with you.